Mental Health Support
At Coleg Cambria your mental wellbeing is extremely important to us and we aim to actively support individuals and signpost practical advice and support. There are plenty of different types of support out there, and our Student Services team can help you access them.
Access Support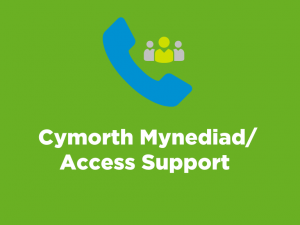 Mind: 5 Ways of Wellbeing
Books on Precription
Within our Libray we hold a number of "Books on Prescription".
The books are chosen by health experts and people living with the conditions covered.
Many titles cover mental health and provide helpful information and support for managing common mental health conditions, or dealing with difficult feelings and experiences.
Some books also include personal stories from people who are living with or caring for someone with mental health needs.
These books can be borrowed by both staff and students.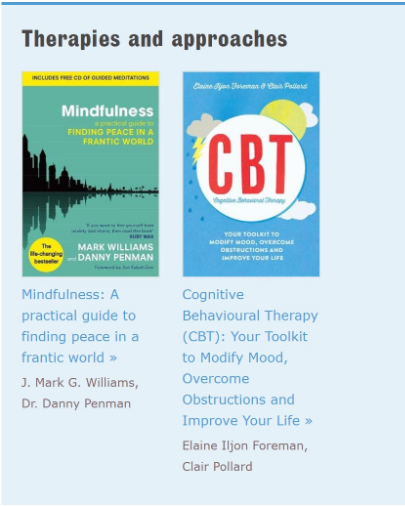 Helpful Information