Learning Support (ALN)
The Inclusion team is here to support you if you have additional learning needs. We can help with:  
Specialist ALN tutors are available at all of the college sites. If you have disclosed that you have a difficulty or disability when you enrolled on the course then you will be contacted directly. If you have not disclosed a difficulty but think you might need some help, you can make an appointment at any time during your course. Your tutors will be able to help arrange this. Appointments are discrete and can fit in around your timetable. 
If you require any other learning support, such as access, BSL (British Sign Language) support or personal care then the Additional Support Coordinators can help, don't hesitate to email learning.support@cambria.ac.uk who are more than happy to help.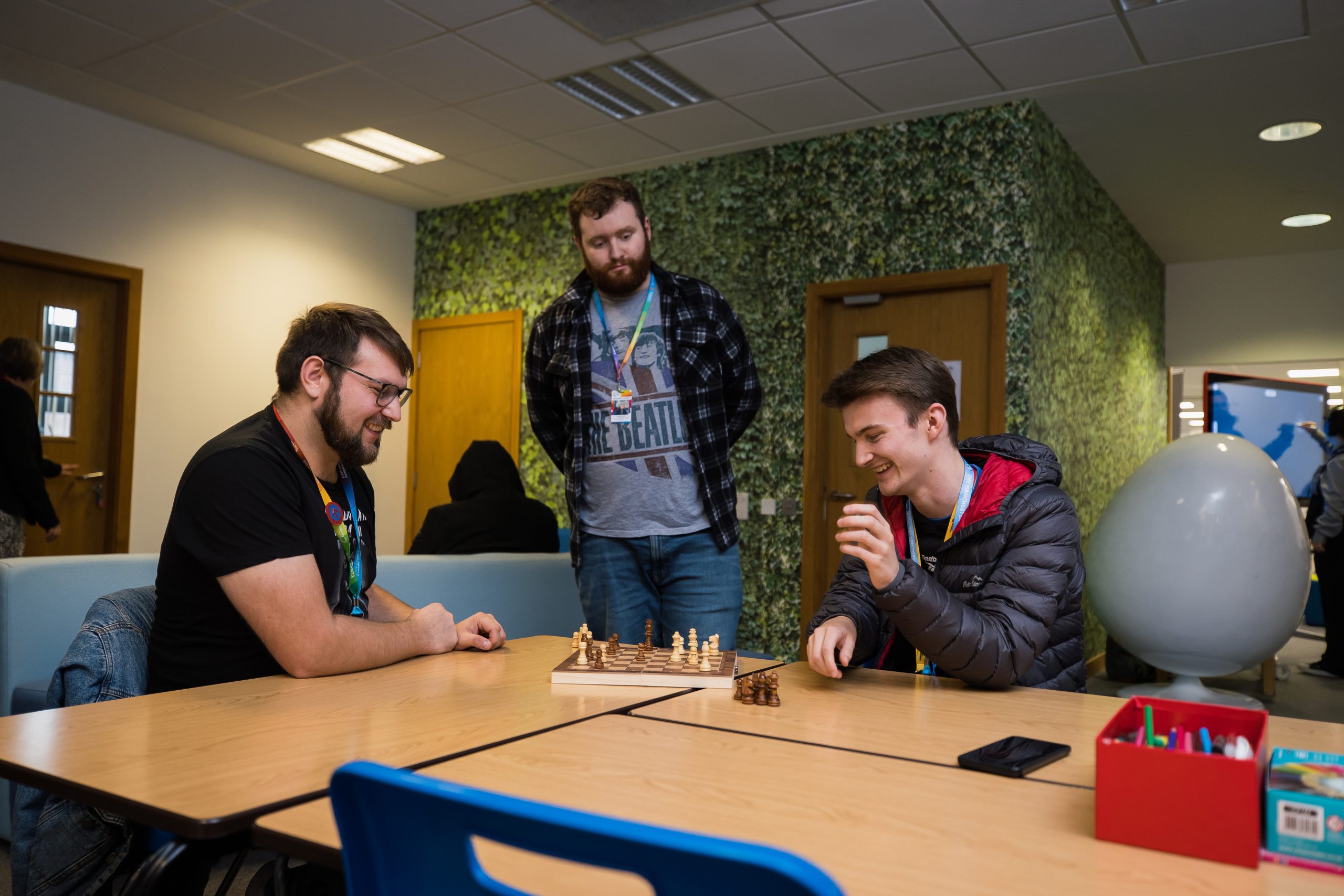 External websites and information