WorldSkills Registration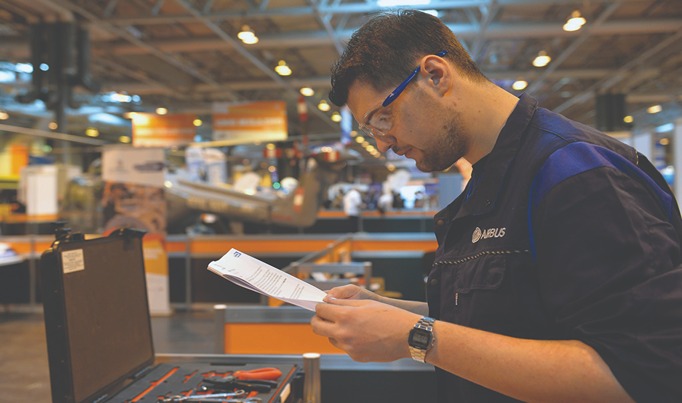 Skills Competition Wales 2023 – Registration opens 21.11.22 – 05.12.22
Don't miss out!
There are 63 competitions to chose from which ranges from hairdressing to brickwork, including 4 new competitions:
14-16 Hairdressing
Renewable Energy
Inclusive Skills: Life Skills
Performing Arts
If you want to see all the competitions, you can find them here: https://inspiringskills.gov.wales/competitions
This is your chance to represent Coleg Cambria in Skills Competitions Wales which will take place between January-February 2023.
To register speak with your tutor and register via https://inspiringskills.gov.wales/register
Watch the video below to find out about WorldSkills and how it can benefit you massively in the future.